Welcome to Vida Verde
The perfect oasis in
Playa Avellanas, Costa Rica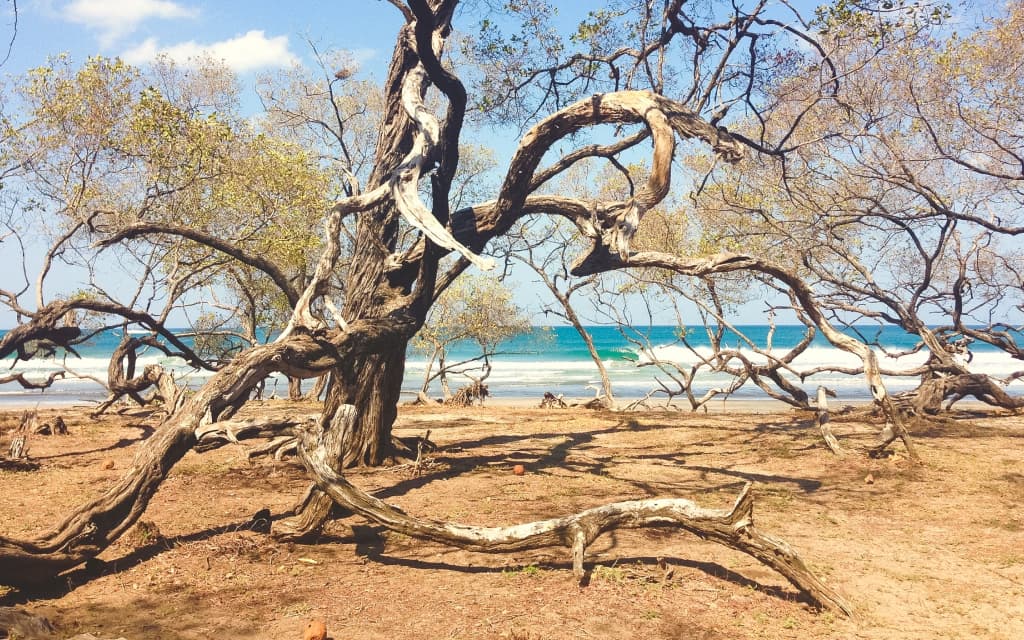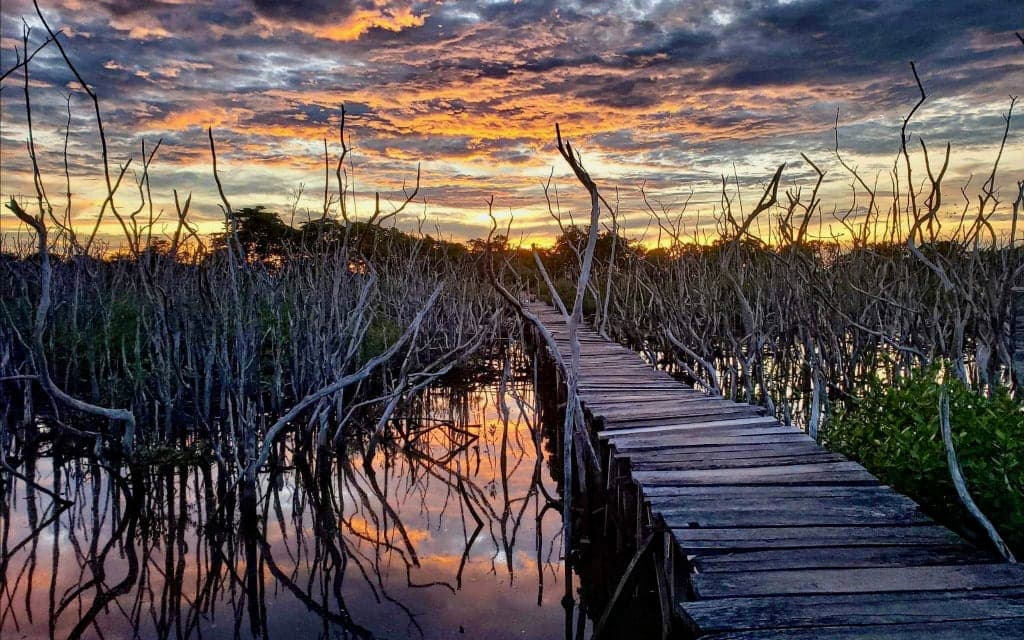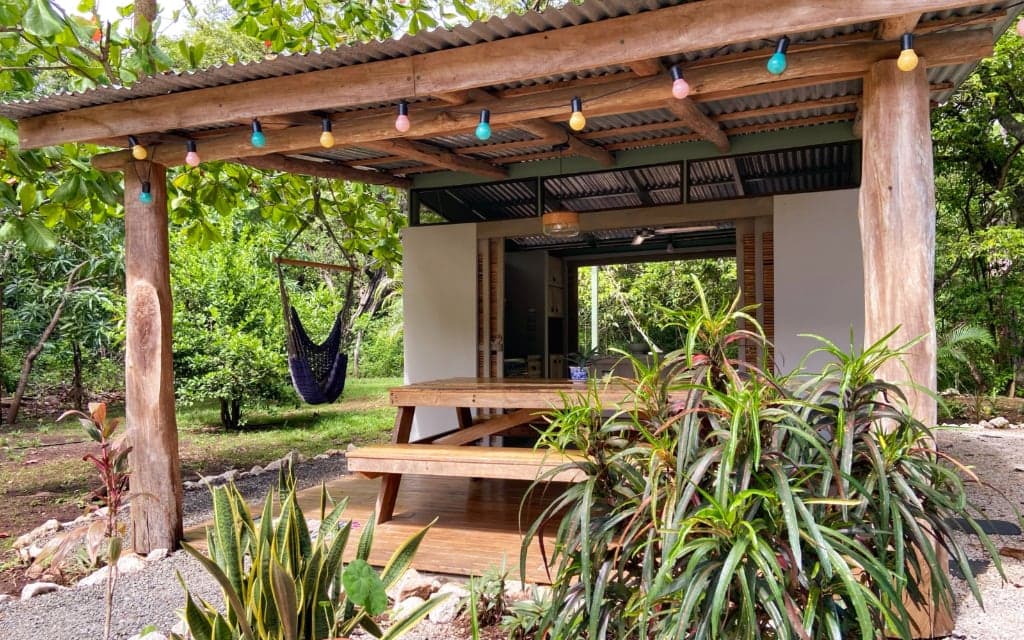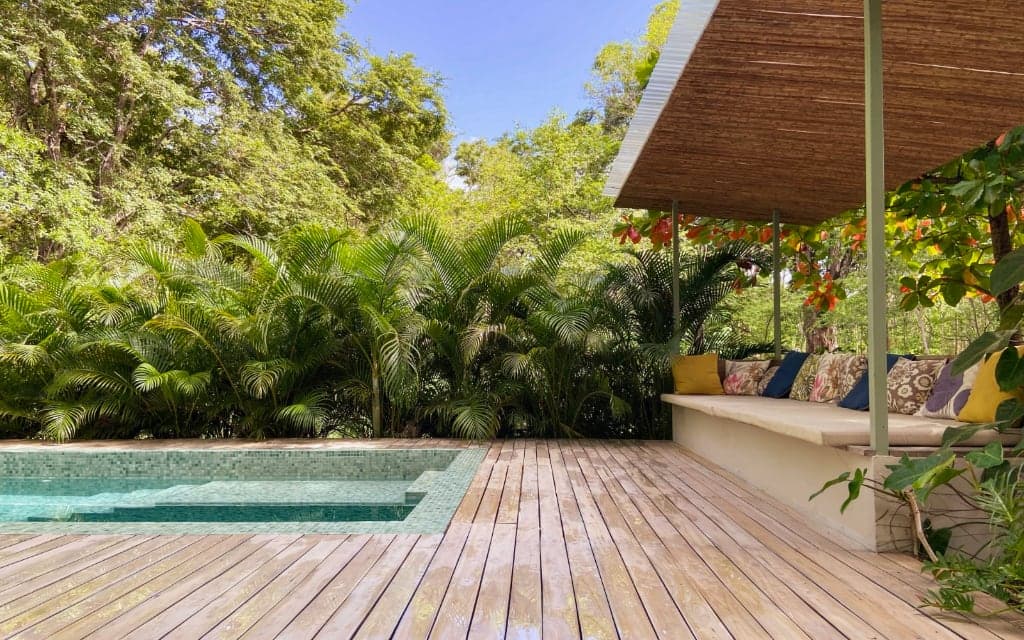 Why choose Vida Verde Eco-Guesthouse?
1

Private & tucked away

At Vida Verde Eco-Guesthouse, we don't operate as a typical hotel. It is only two cabins and the owners' house. Enjoy privacy and personalized service in our haven of tranquility nestled in the jungle at a 20-minute stroll from the stunning Playa Avellanas.

2

Food destination

Find inspiration in the beauty of nature around you and prepare your meals in the fully equipped kitchen, saving money on dining out. Alternatively, you can opt for Joelle, your host, to prepare delicious breakfasts, snacks, and dinners for you.

3

Refreshing pool

If you've spent a long day in the hot weather of Costa Rica exploring the area, there's nothing better than taking a refreshing dip in a saltwater pool and sipping on a cocktail while admiring the monkeys and birds in the nearby jungle.
Come share our dream and stay in our little slice of paradise.
We have two cabinas for rent, carefully designed with all the comfort you need.
Cabinas & rates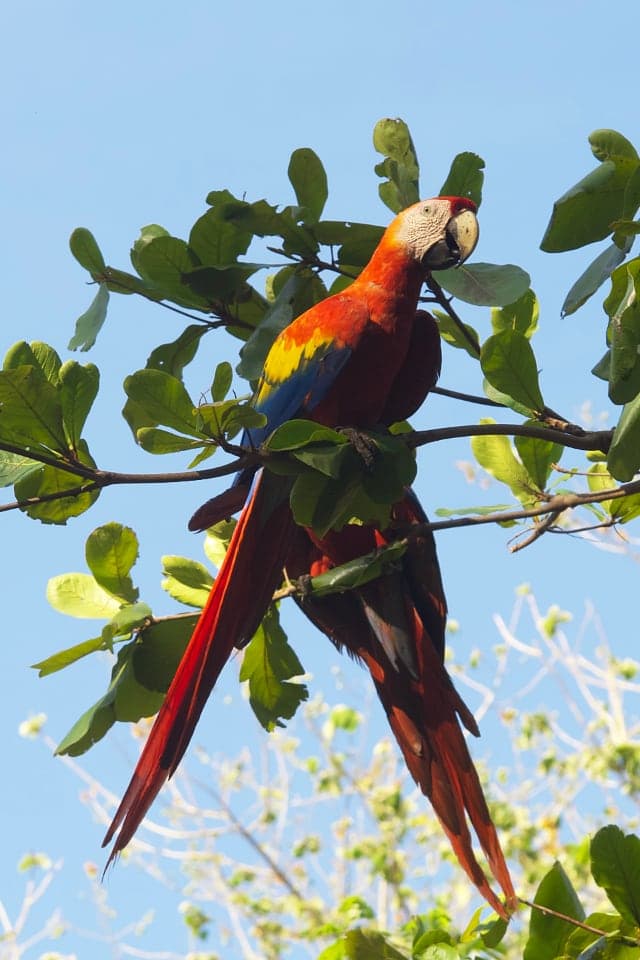 Experience the best of both worlds, sharing your living space with monkeys, birds, and small reptiles while being minutes away from stunning sunsets and wild beaches.
The location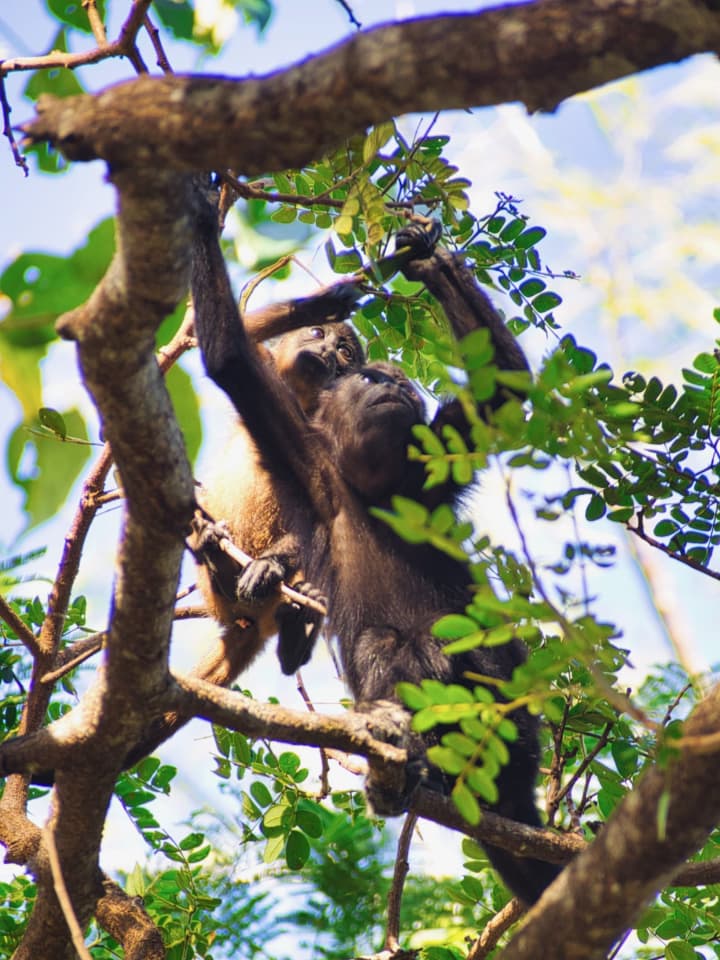 There is plenty to do around Vida Verde! Yes, Avellanas is known for surf, but you can also have a yoga class on the beach, do snorkeling, eco-tourism, horseback riding, mountain biking, and much more.
Activities
Vida Verde. Green Life.
A simple name with big meaning.
Our philosophy